HELLO
My name is Christiana Tebbs, I'm an Interactive Media Design student working in UX Design and Mobile Development.
CORELA BALL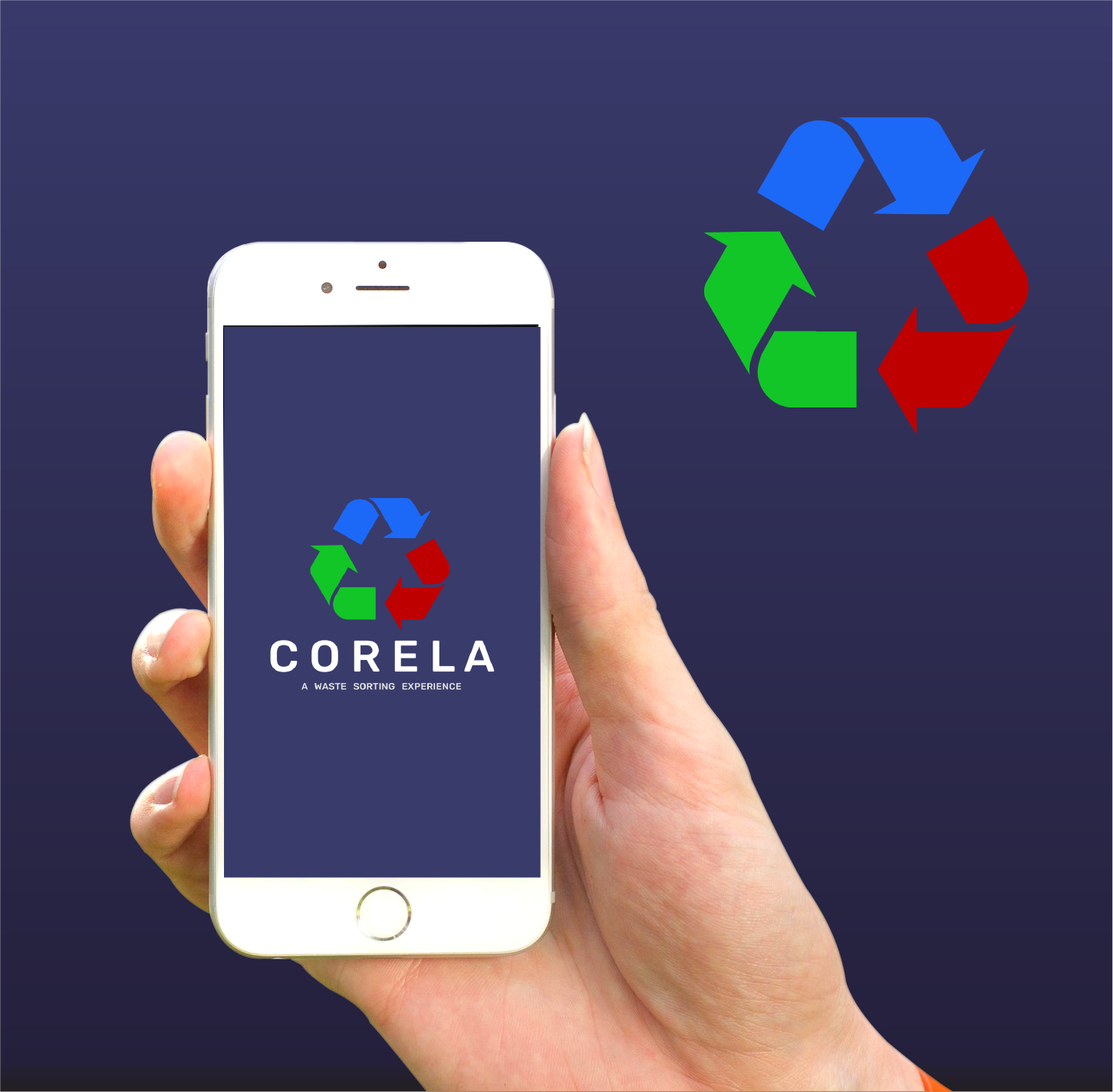 CORELA Ball is a mobile game designed to educate users on waste management.
TRASH ISLAND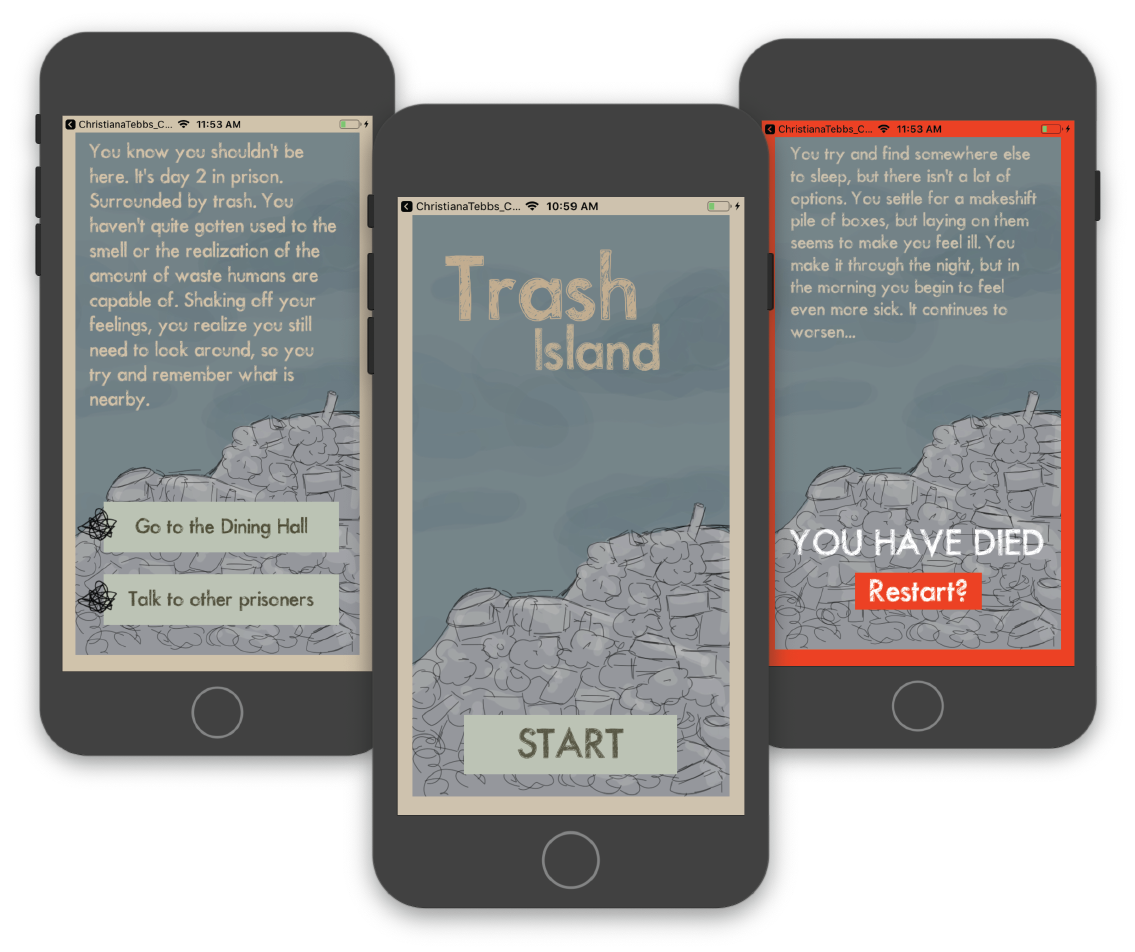 Trash Island is a choose-your-own adventure game showing a speculative future in which you are a prisoner recently sent to an island of trash.
SLICE OF SOUL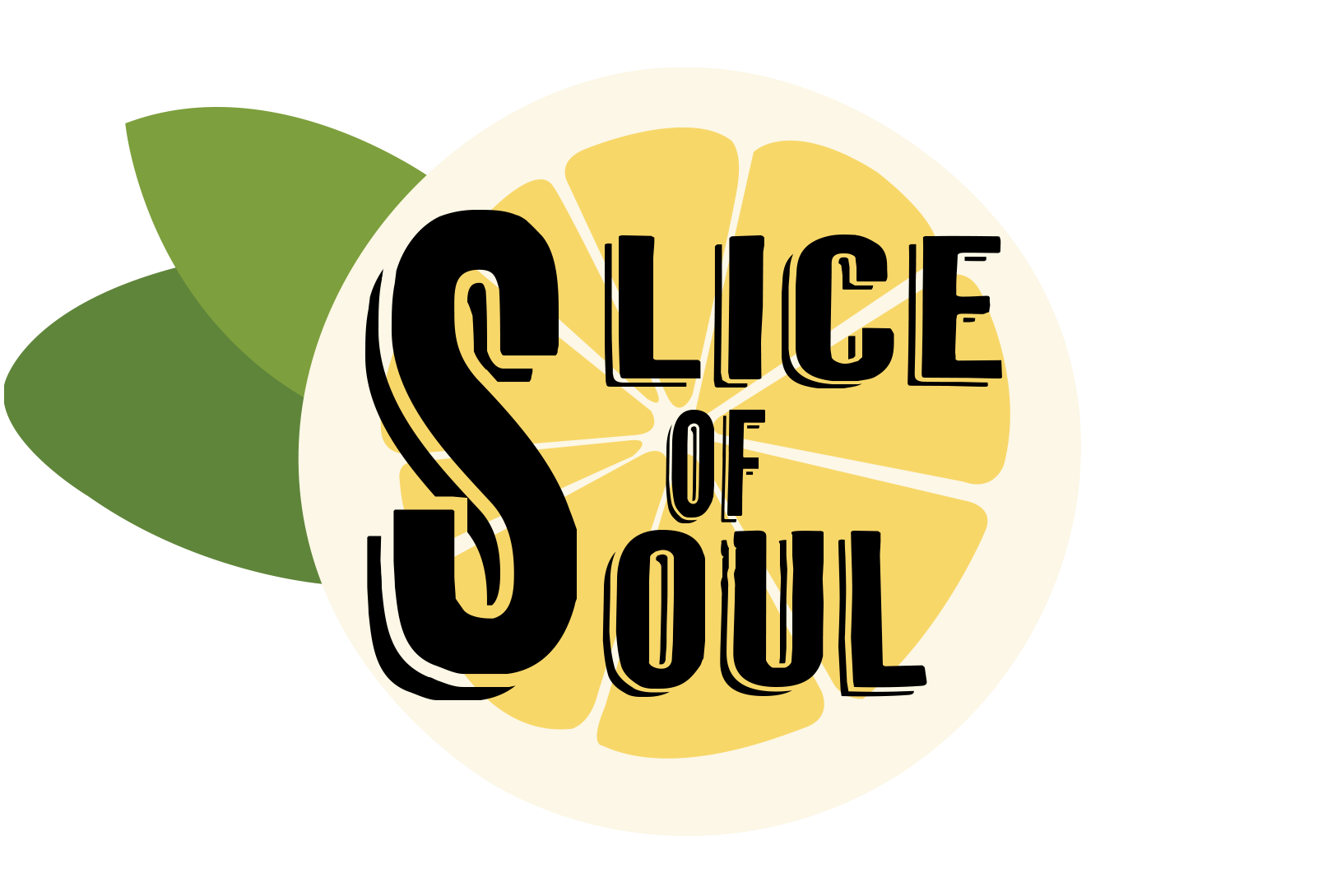 Slice of Soul is an interactive fiction experience. It takes you through recipes you complete using gestures in AR, while urging the user to empathize with others by listening to the story behind the recipe.
DESC VIDEO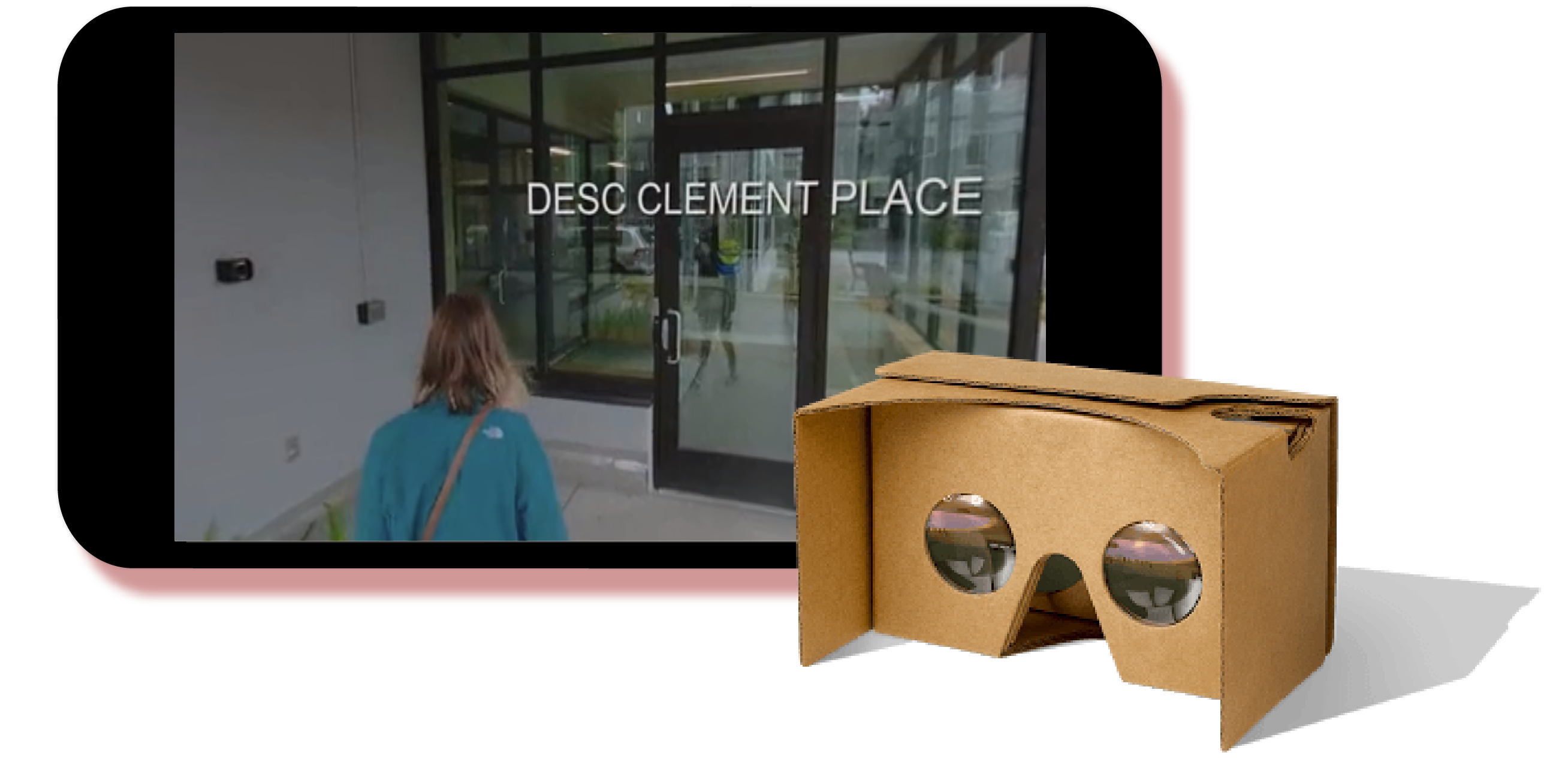 I worked together with DESC (Downtown Emergence Service Center) in Seattle, WA to create this 360 video experience walking through one of their housing locations.